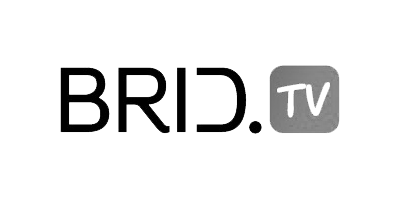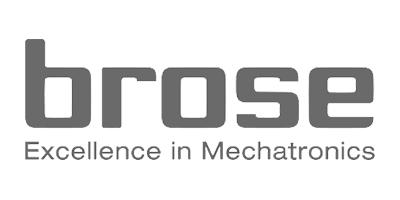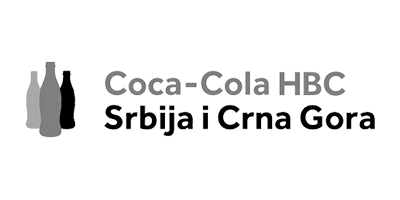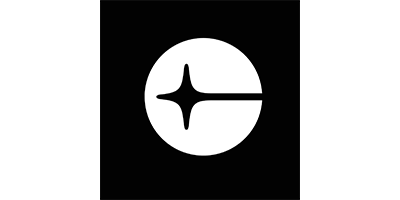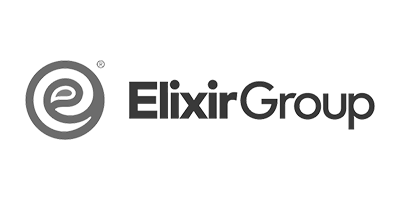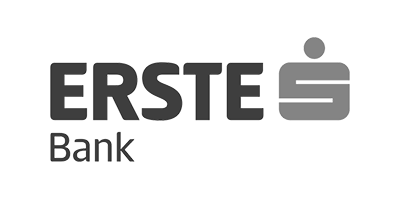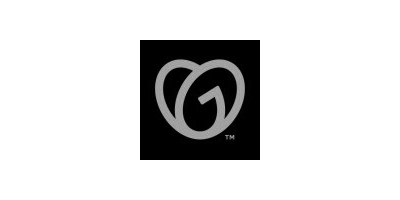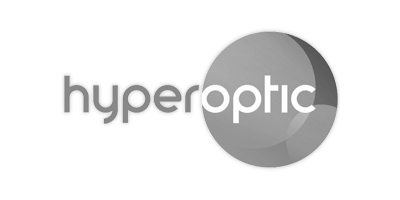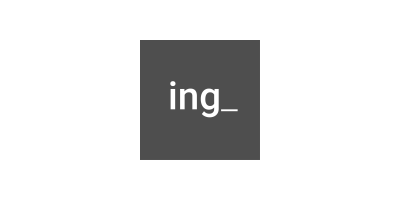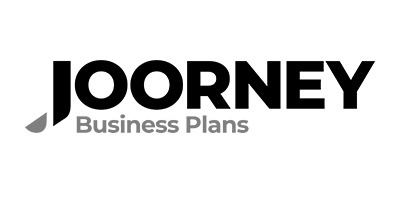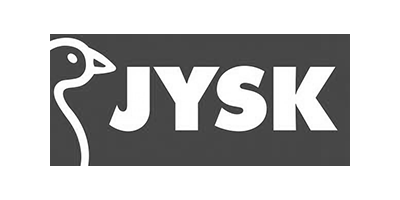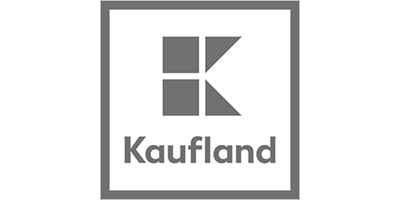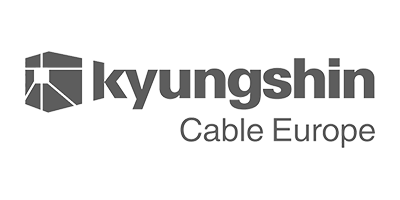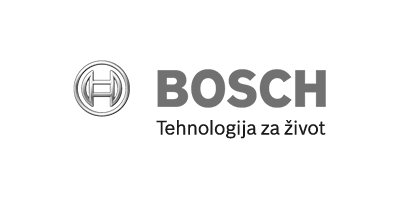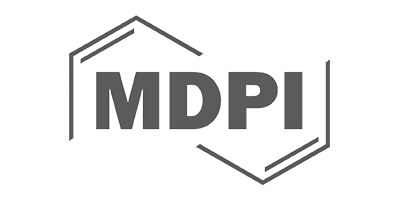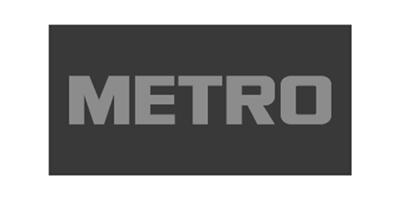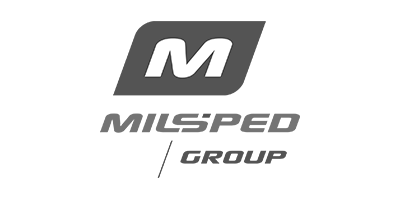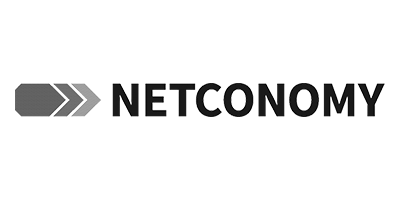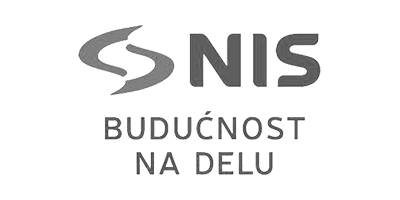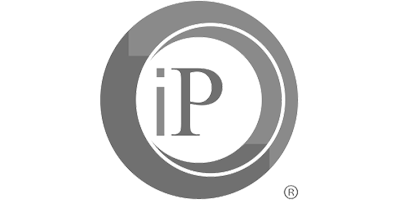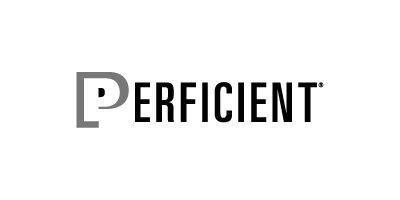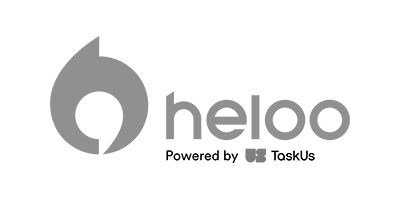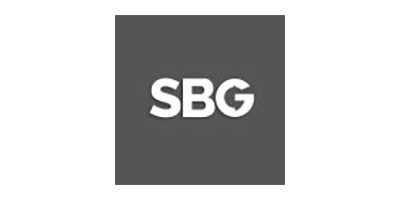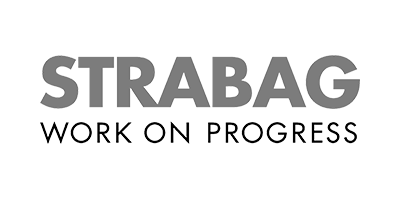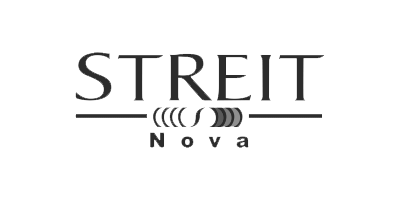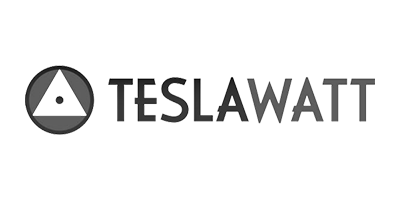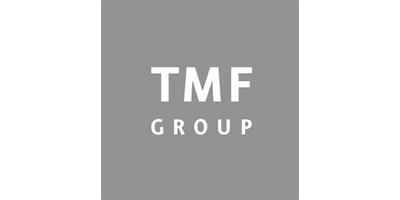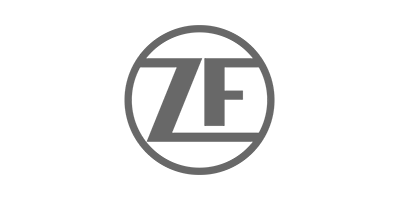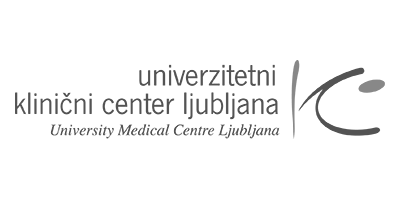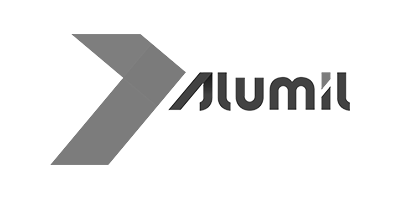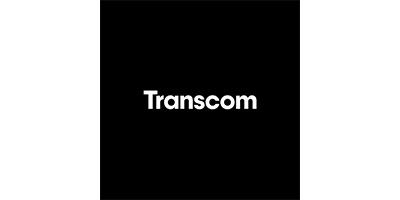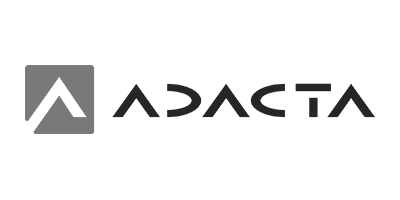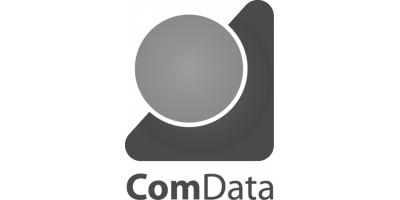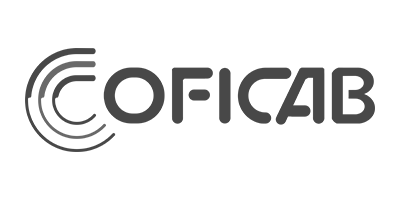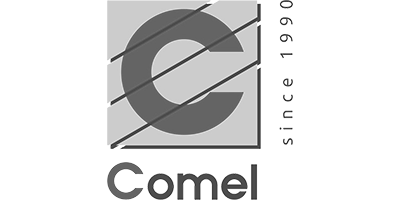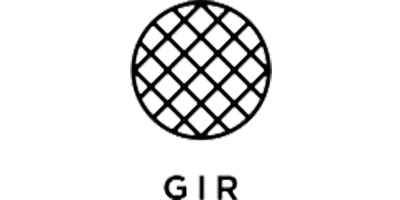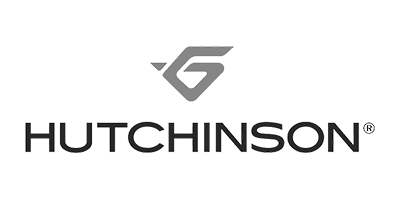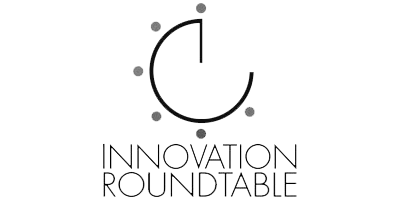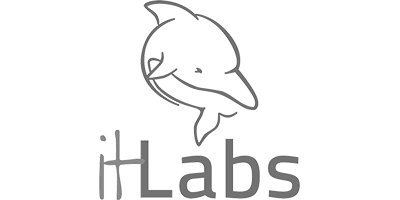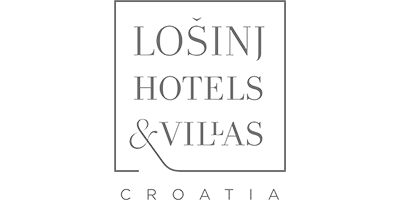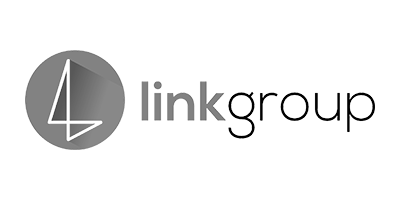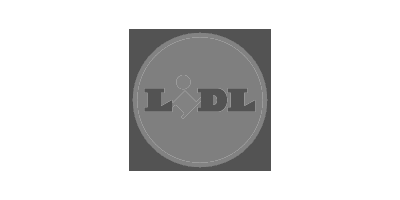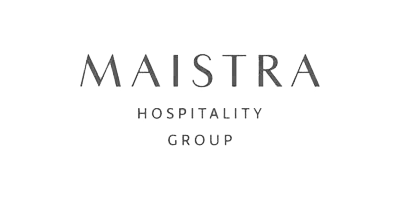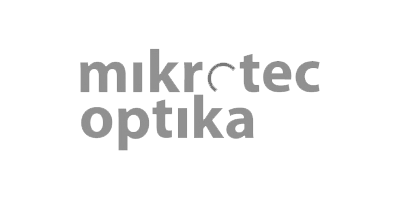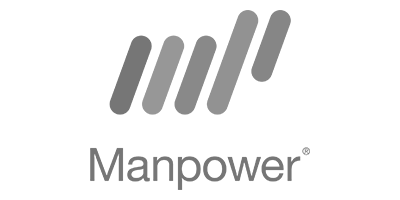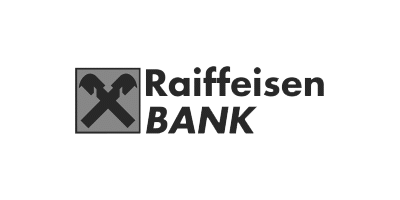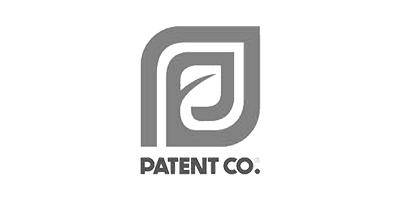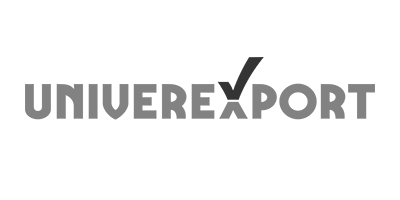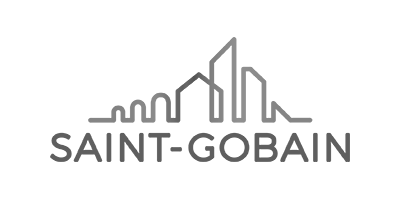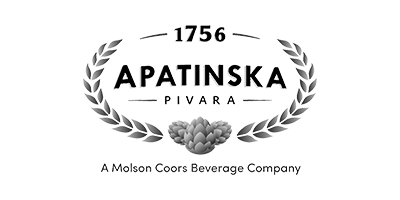 More than 200 exhibitors so far.
An internet connection is all you need! You can promote yourself to candidates and stand out from the competition with a minimal resource expenditure on your behalf. Technological progress brings us a new dimension in the employment process.
In addition to immediately filling positions, doing so also builds a foundation for future requirements, and the regional character of the fair gives you the opportunity to "break through" borders by attracting people from the countries of the region.
The collaboration of the employment sites Poslovi Infostud (Serbia), MojPosao (Croatia), MojPosao.ba (BiH), Vrabotuvanje (Macedonia), and Deloglasnik (Slovenia) resulted in a unique event for employment and employer branding in this part of Europe.

Over 285,000 visits
and 40,000 applications
While traditional fairs require the actual presence of both parties and achieve several hundred to a few thousand visits, online fairs with strong local and regional media campaigns achieve over 150,000 visits from Serbia alone. At the same time, it encourages greater engagement and attracts the attention of both active and passive candidates.

Value for
the investment
Not only do you save resources (such such as travel expenses, the cost of sending representatives, and the cost of creating promotional materials), but in just a few hours you can have a ready-made, personalized, eco-friendly Job Fair display stands, which will bring quality employer branding to your company at minimal cost.

Unlimited
availability
Za razliku od jednodnevnih tradicionalnih sajmova, onlajn sajam je aktivan 0-24 tokom 8 dana, i dostupan putem svih desktop ili mobilnih uređaja. Dugogodišnje iskustvo rezultiralo je odličnom platformom, lakom za korišćenje izlagačima i posetiocima.
Results of the 2022 fair in Serbia
Regional realization of the 2022 fair
We are one step closer to interested candidates by participating in the Regional Job Fair, and we have the chance to convey to them in a modern and virtual setting the current business opportunities and what makes ZF Serbia a successful company and a pioneer in the field of electromobility. Through the platform, we were able to swiftly respond to all inquiries and concerns regarding applying and employment. We created a great deal of significant connections, and the fact that the visitors had a good experience with our company is demonstrated by the rise in the number of employment and internship applications that we received following the fair. We would like to express our gratitude to the professional organising team for significantly raising the quality of the event every year for both visitors and participants.
The job fair provides the company with the necessary visibility as well as the opportunity to share a variety of important information with candidates. Increased social media promotion of the fair results in more applications and visitors to the stand, giving you the opportunity to reach candidates who you might not otherwise reach through traditional advertising.
The Infostud online fair never ceases to surprise me; there is always something new and even more innovative than before. I like that it is easy to navigate and that there is a lot of room for companies to be creative in how they present themselves. I always like to take a virtual walk and see what all my colleagues have come up with. In one place, you can show candidates what your culture is like, how you work, what's important to you, and what positions you can offer. The fair is especially useful for us because we can present ourselves to a wider audience and receive a larger number of resumes, which is especially important because of the positions we often need. Although we don't see each other in person, we can communicate directly with the candidates via chat and even call them later for more detailed information. Congratulations to the Infostud team for providing constant support and assistance throughout the fair.
Transcom is a regular participant in the Infostud online fair, and every year the fair offers additional customised promotions and advertising in line with labour market trends. Increased social media promotion as well as PR texts supported by Infostud further attracted our target group. Precisely because of this, our visibility and attendance at the stand are increasing, which allows us to reach a large number of talents, refresh the candidate base, and most importantly, hire them! A proactive and friendly team is always available during the entire preparation of the fair as well as during the actual event itself, which makes participating in the fair an even better experience.
We were pleased with the organisation and overall experience, especially the variety of options available while creating the stand, which made it nearly identical to how it was when the fair was performed in person. They definitely paid attention to every detail. We would especially highlight the chat box option, which allows candidates to communicate with companies directly. This option is quite useful for both candidates and representatives, as we were able to review a large number of inquiries and resumes. The service and organisation, from preparation to implementation, as well as the event itself, were at a very high level. We are looking forward to the next meeting!"
Our participation in the fair met all of our expectations because we had a large number of candidates who were interested and engaged in the chat during the fair. We believe it is great that by participating in your fair, we raised the visibility of our company and connected with a lot of potential interested candidates.
Our participation exceeded our expectations and gave even better results than we could have imagined. I think the increased visibility of our stand and the number of applications were significantly influenced by our Employer Profile on your advertising websites.
"The Regional Job Fair is an excellent opportunity to meet a large number of qualified candidates in a short amount of time. The fact that there are numerous employers gathered at one place at the same time, each with various offers for candidates, is acknowledged. The attendance at last year's fair speaks for itself. The organization is at a high level every year, and communication with candidates is quick and easy. Our company received a great deal of applications, so we are looking forward to participating in the next fair! "
3 steps to make the stand

1
Application for participation and approval of access to the stand
2
Selecting elements and entering information about the company
3
Adding promotional materials and activation
Regional labor market report
More prominent promotion on organizer's networks
Visually larger and more prominent booth
Employee benefits and experiences
1 ad of choice (FB 3 days)
Regional labor market report
WANT TO EXHIBIT IN MORE COUNTRIES?
By choosing stands in multiple countries, you get a discount as follows:
Display stands in 2 countries = 10% | 3 countries = 15% | 4 countries = 20% | 5 countries = 25%
Need additional information?
Contact us if you need any further information.
Poslovi.infostud.com

+381 (0)648685846