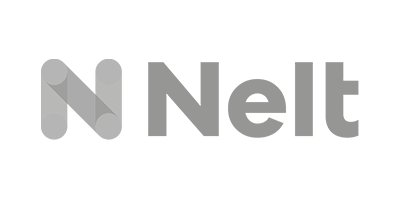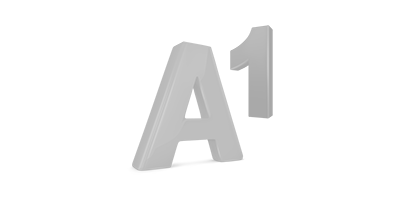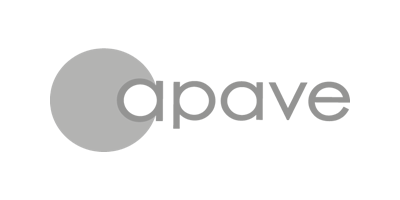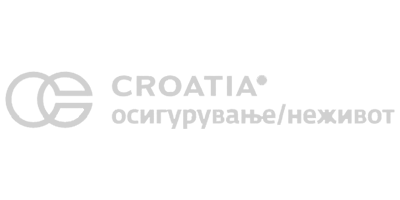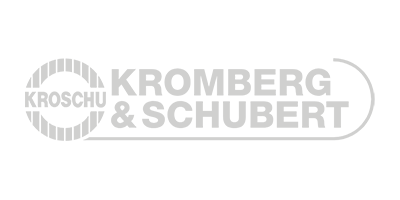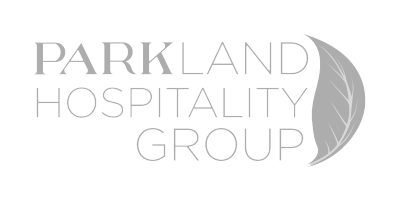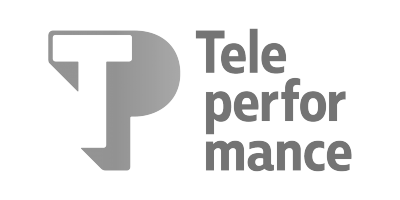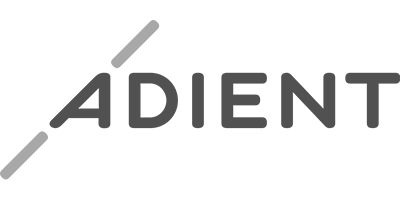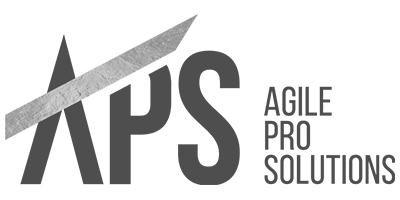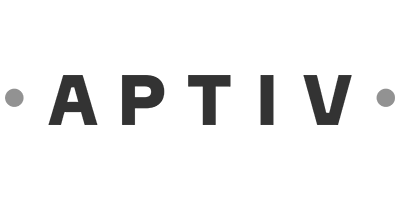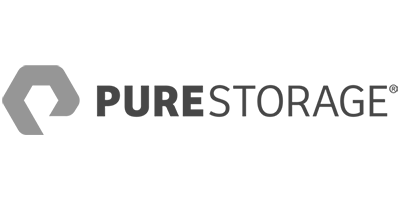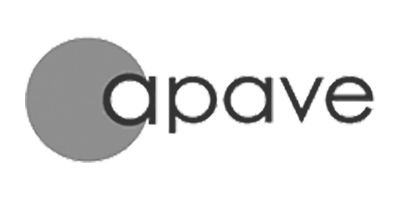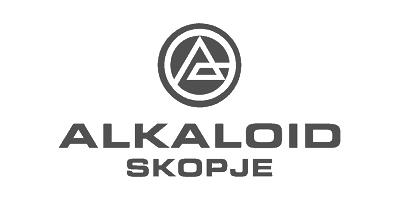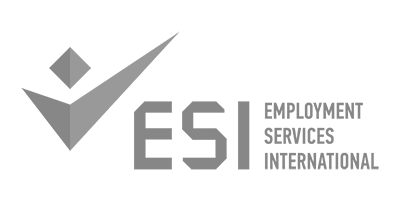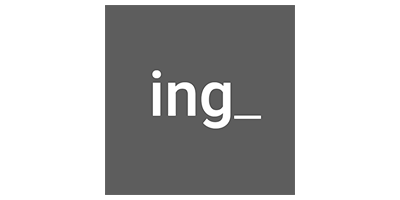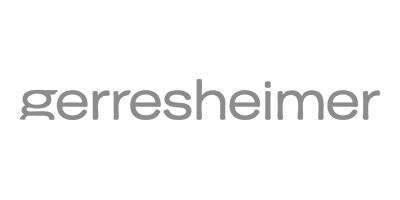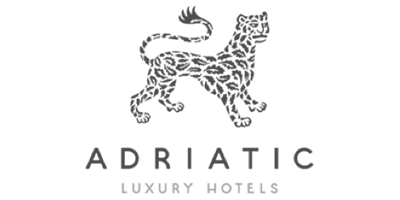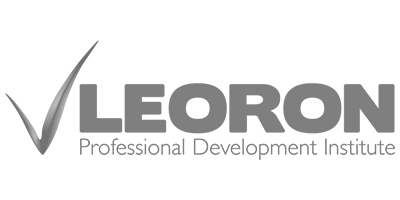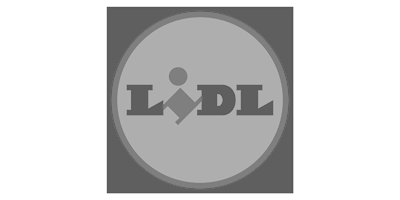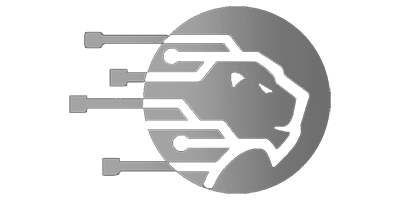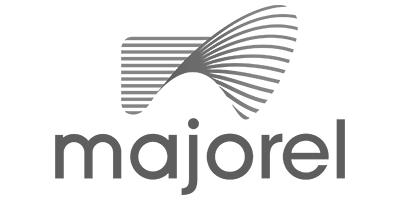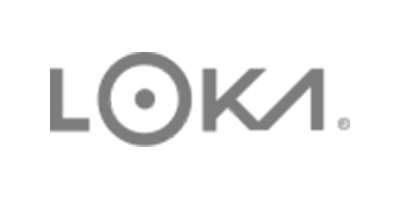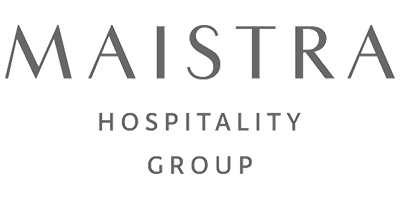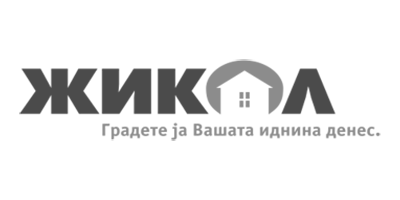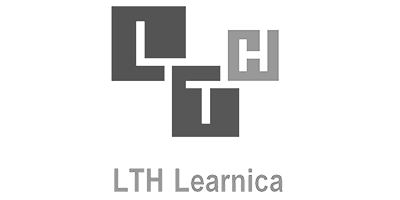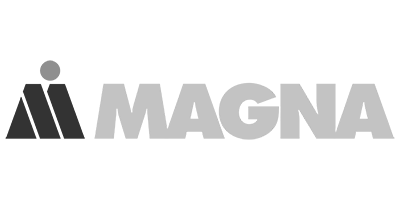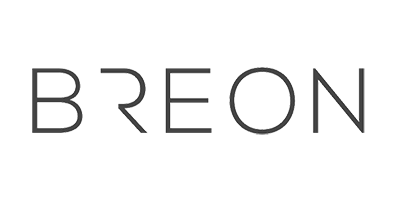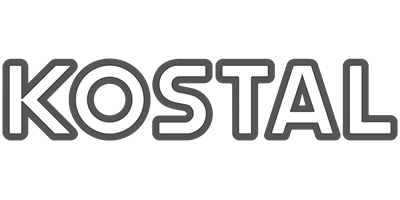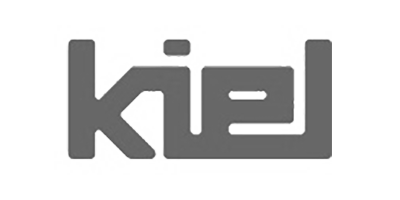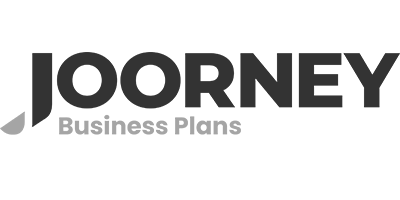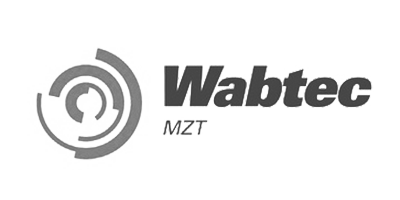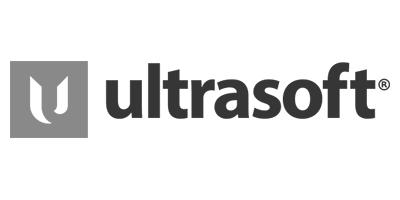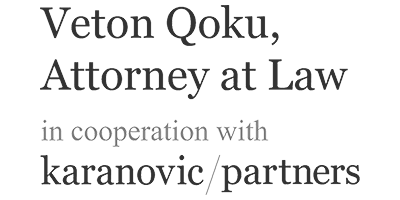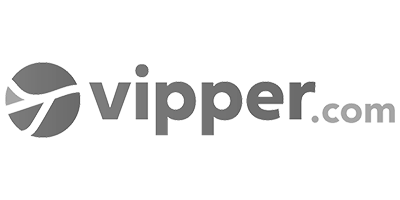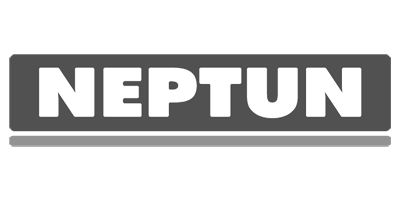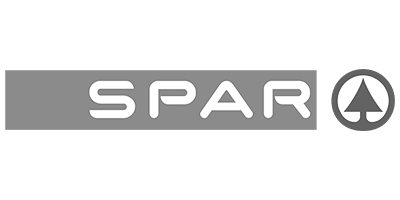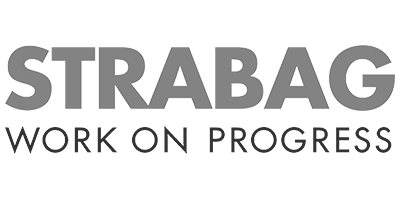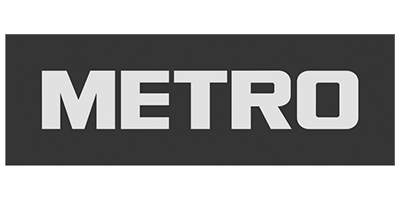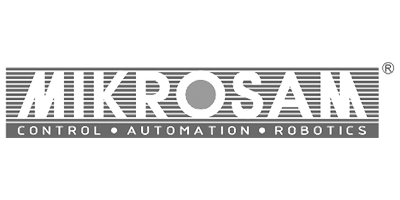 More than 200 exhibitors so far.
An internet connection is all you need! You can promote yourself to candidates and stand out from the competition with a minimal resource expenditure on your behalf. Technological progress brings us a new dimension in the employment process.
In addition to immediately filling positions, doing so also builds a foundation for future requirements, and the regional character of the fair gives you the opportunity to "break through" borders by attracting people from the countries of the region.
The collaboration of the employment sites Vrabotuvanje.com (Macedonia), MojPosao (Croatia), Poslovi Infostud (Serbia), MojPosao.ba (BiH) and Deloglasnik (Slovenia) resulted (now the 14th in a row) in a unique event of this type in Europe.

Over 90.000 visits
and 4.500 applications
While traditional fairs require the actual presence of both parties and achieve several hundred to a few thousand visits, online fairs with strong local and regional media campaigns achieve over 100.000 visits from Macedonia alone. At the same time, it encourages greater engagement and attracts the attention of both active and passive candidates.

Value for
the investment
Not only do you save resources (such as travel expenses, the cost of sending representatives, and the cost of creating promotional materials), but in just a few hours you can have a ready-made, personalized, eco-friendly Job Fair display stands, which will bring quality employer branding to your company at minimal cost.

Unlimited
access
За разлика од еднодневните физички саеми, виртуелниот саем е активен од 0 до 24 часот во текот на 8 дена и е достапен преку сите (десктоп/мобилни) уреди. Нашето долгогодишно искуство резултираше во одлична платформа која е лесна за користење за изложувачите и посетителите.
Results of the 2022 fair in Macedonia
Regional realization of the 2022 fair
With the development of new technologies and the new ways of living and acting, the virtual fair is used for easier dissemination of information and greater opportunities for communication with all those interested in working positions in our company" - Stevce Ristevski, Responsible for employee training and development.
For the past 2 years, Neptun has been a part of the regional virtual career fair, and indeed this fair exceeded our modest expectations." We were pleasantly surprised by the response, as well as the quality of applicants we received. A nice opportunity to connect companies and potential interested candidates.
Last year's regional employment fair for Zhikol was a great experience. Through the fair, the labor market is approached in an innovative way. The ultimate positive outcome of the regional employment fair is the realization of cooperation with a large number of employment candidates, as well as the opportunity to develop new skills in line with world trends.
Digitalization is a strategic commitment of Makedonski Telekom, and the virtual fair is an excellent digital experience that allowed us quick and efficient access to potential candidates. By showcasing a part of our magenta world, we have gained a large base of potential candidates with aspirations to become part of the T-family. #telekom_mk #wewontstop #GoodMagenta 
A simple, affordable and great digital experience that gave us access to a lot of talented people.
We often participate in employment fairs, and the virtual fair was a new positive experience, where we managed to present our company and the advantages of employment at Adient to a wider audience of job seekers. The interactions allowed us to answer large number of questions that potential candidates had, and of course the result – a larger number of biographies for our database of potential candidates, allowed us to have a wider choice for new hires. I believe that this virtual fair also enabled job seekers to get to know a larger number of companies more easily.
With the virtual fair, companies get more visibility to potential candidates, compared to traditional standing at a stand and handing out flyers. Online events are also popular among a diverse population, especially young people. We at Wabtec follow new trends and participate in such events. Last year we received excellent candidates and we expect the same this year.
The virtual job fair allowed us to get closer to high-quality candidates for our team, through the presentation of the basic Nelt's corporate values, which are: long-term perspective, innovation, personal responsibility, concern for people and winning mentality.
The virtual fair was something new for us and it was a very positive experience that helped us to present in a different, interesting, and modern way. There was a lot of positive feedback and we received a large number of new candidates ready to become part of the Marquardt family.
A completely new digital experience that is in line with the strategy of A1 Macedonia: - "Empowering digital life".
A virtual fair is an excellent tool and way to digitize the employee recruitment process. The event helped us to enrich the company's resume database with potential candidates, according to the required positions. We sincerely hope that such events will be organized in the future.
3 steps to make the stand
1
Application for participation and approval of access to the stand
2
Selecting elements and entering information about the company
3
Adding promotional materials and activation
20 job advertisement on the portal vrabotuvanje.com.mk
Exclusive stand with custom-made background
Interactive stand with 5 elements (company profile, video and gallery, job offers, chat and why us (employee experiences, perks and benefits)
Possibility to upload video material
Extended marketing campaign + additional campaign of PR texts
10 job advertisement on the portal vrabotuvanje.com.mk
Visually larger and more outstanding stand
Interactive stand with 4 elements (choice of 4 out of 5 possible elements: company profile, video and gallery, job offers, chat and why us
Possibility to upload video material
An extended marketing campaign
5 job advertisement on the portal vrabotuvanje.com.mk
Interactive stand with 3 elements (choice of 3 out of 5 possible elements: company profile, video and gallery, job offers, chat and why us (employee experiences, perks and benefits)
A basic marketing campaign
WANT TO EXHIBIT IN MORE COUNTRIES?
By choosing stands in multiple countries, you get a discount as follows:
2 countries = 10% | 3 countries = 15% | 4 countries = 20% | 5 countries = 25%
Need additional information?
Contact us if you need any further information.
Vrabotuvanje.com – Македонија

+389(0) 70 356 813

karolina@vrabotuvanje.com.mk